Chartered Accountant, Financial Planner and Taxation Specialist
For over 25 years, Nader Tehrani, Chartered Accountant, Financial Planner and Taxation Specialist, has been providing practical, personalized answers and solutions to fit the business and personal needs of clients.
Dedicated to assisting with business growth, preserving wealth and setting goals for his clients' financial future, through ongoing training and continuing professional development, Nader offers some of the best financial expertise in the area.
As an added bonus, those working with Nader will appreciate his in-depth taxation knowledge and vast experience in helping clients protect their earnings and minimize income tax payables.
Nader holds the designations of CPA and CGA and is pleased to be a financial security advisor for Freedom 55 Financial, a division of the London Life Insurance Company.
Freedom 55 Financial offers London Life's own brand of savings and investments, retirement income, life insurance, and mortgages. In addition, as a financial security advisor associated with London Life, Nader can also offer a broad range of financial products from other financial institutions. 
Learn more about Freedom 55 Financial, and the products and services they offer. Visit www.freedom55financial.com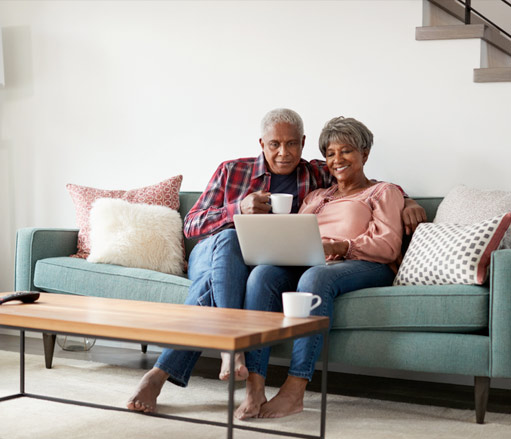 Let Nader Tehrani and the team at NHT Associates be your partner in attaining your financial goals.

Contact us today for more information.