Professional & Friendly Tax Preparation
The team at NHT Associates stays up to date on all the new tax laws and legislation.
With our taxation training and expertise, we can identify key tax planning opportunities that enable us to minimize both your current and future tax liabilities. This is offered for both individuals and business clients.
Call today to inquire about the may tax services available and how partnering with us can benefit you!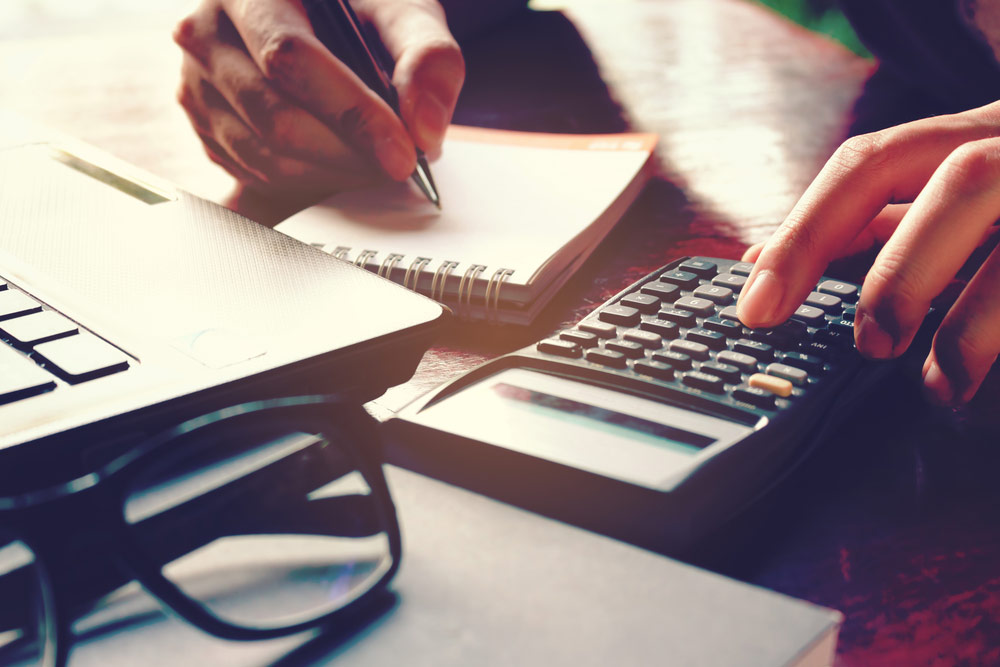 Many of our business and individual clients have cross-border interests. NHT Associates will help you in understanding the tax rules that might affect these interests and your plans.
Our business clients will appreciate our services in the preparation of U.S. Sales and Use Tax Returns. We also assist our clients in regards to compliance with U.S. taxes, customs, accounting, regulations and policies.
Let Nader Tehrani and the team at NHT Associates be your partner in attaining your financial goals.

Contact us today for more information.